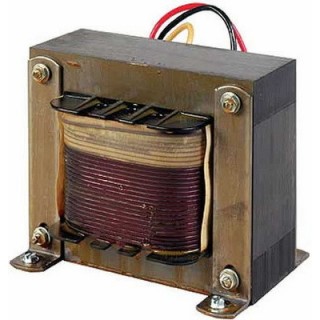 OutBack FW-X240 Auto-Transformer
4kVA, 120/240VAC, 60Hz with 25A Dual-Pole Breaker, no Fan or Enclosure
---
Item #

1560-003
---
OutBack FW-X240 Auto-Transformer, 4kVA, 120/240VAC, 60Hz with 25A Dual-Pole Breaker, no Fan or Enclosure
Designed to be housed within the FLEXware 500 or FLEXware 1000 AC enclosures. The FW-X240 Auto-transformer is rated 4kVA 120/240 with a 120 volt/30 Amp primary and secondary winding can be used for step-up, step-down, generator and split-phase output balancing for series stacked inverters. It can transfer 2kW from one 120 Vac leg of a generator or the total rating of an OutBack stacked series/parallel 120/240 Vac inverter/charger configuration.
Autotransformer 4 kVA 120/240VAC 60Hz with 25 Amp dual pole breaker for mounting inside of FW500 or FW1000 AC enclosures.
The specifications document is loading.
Generally all of our products are in stock and ready to ship within 2 business days.
If an item you ordered is out of stock, we will contact you within 1 business day with an expected ship date. You will then have the option to accept the new ship date or cancel your order.
Either way, we guarantee your card will never be charged until your order ships.